King David Therapy gives you the experience of a high-quality massage strait at your address. 
We bring quality spa experiences all across Miami to your home, hotel room or office. 
our  therapists are certified and have a vast background in massage therapy, Specialty and Custom Massages, facials and more.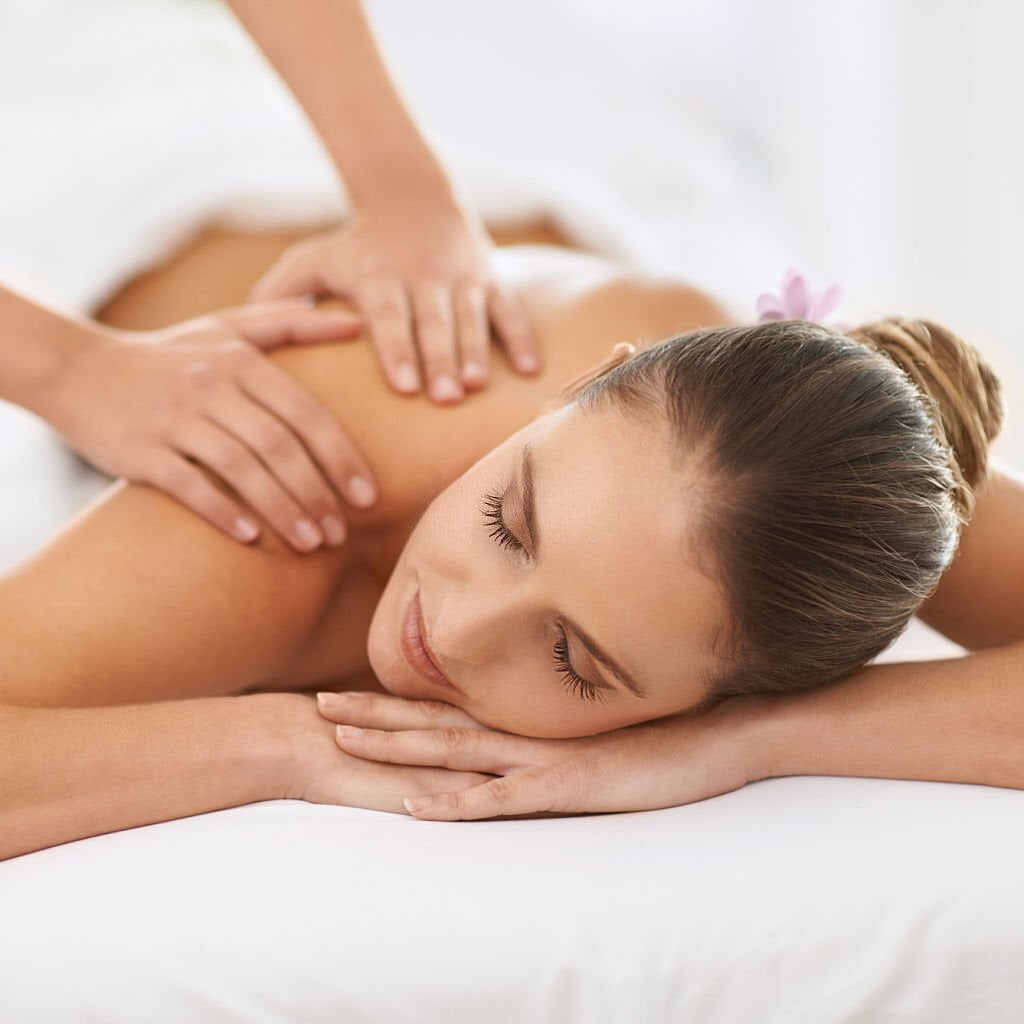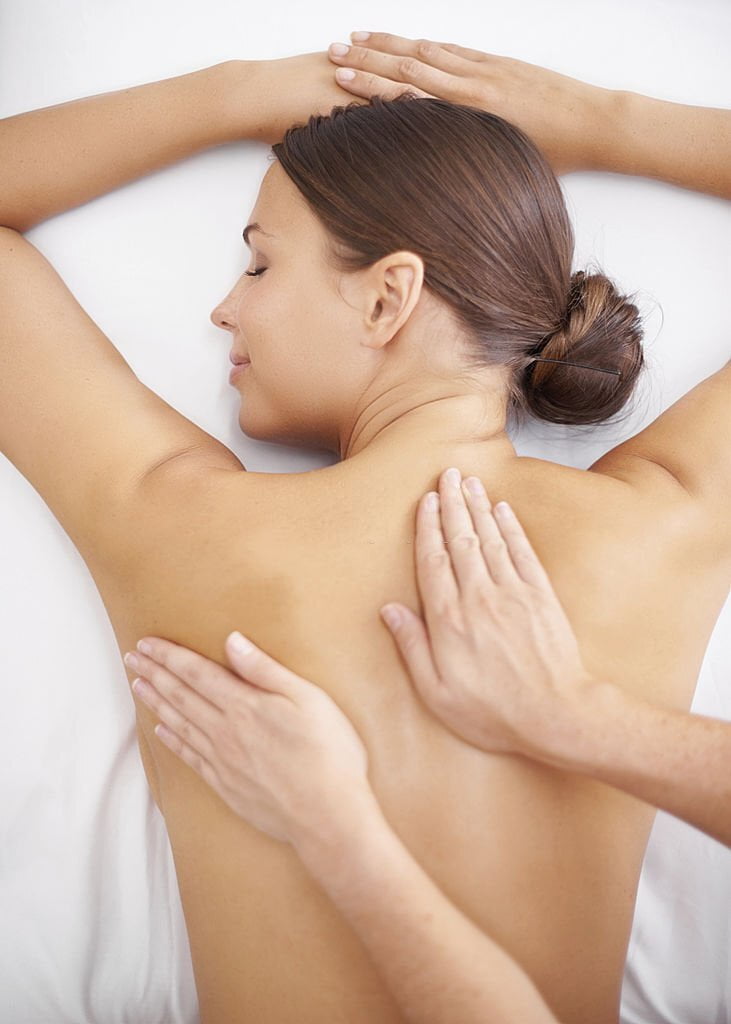 All of our therapists are Spa-Quality professionals with verified certifications. We meet with every therapist to review their certifications and background to ensure you are treated with the utmost care. The therapists we work with are Miami-Dade County locals. We love to support our community and only work with trusted individuals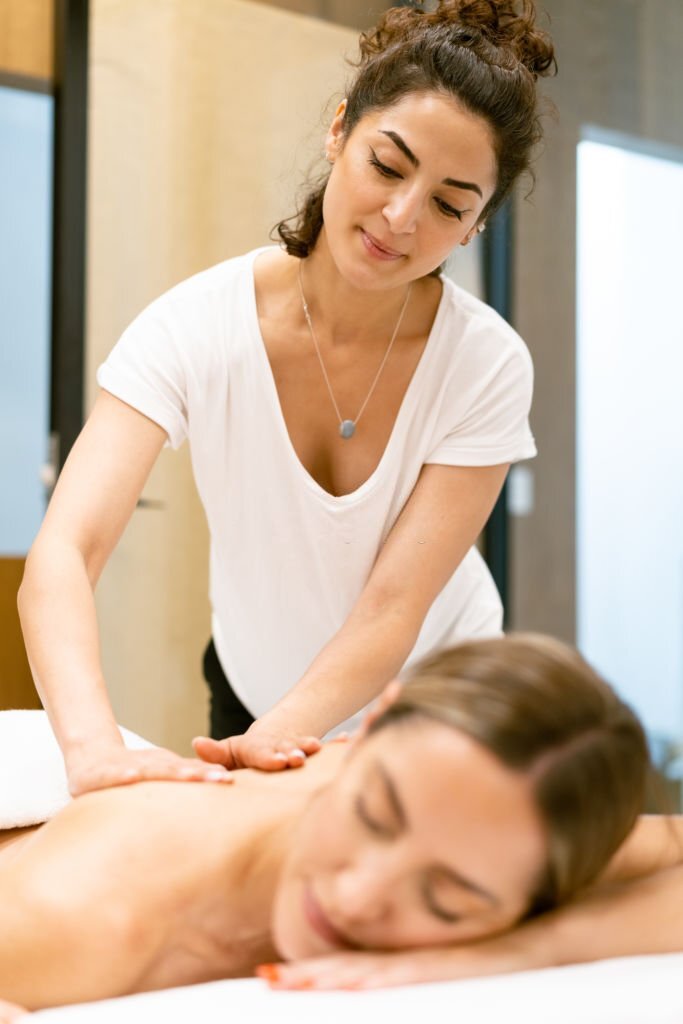 I booked a 1.5 hr massage. Best massage ever! My back has never felt better!
I've been to massage offices but this by far is the BEST service. It's mobile so you don't have to do anything. For the price, King David is well worth the buck. I love how easy this makes it to get a finally decent massage
Extremely friendly and willing to work with the clients. The therapists were very professional and informative.
I enjoyed it so much. relaxing, kind and warm therapist that made a great environment. cant stop telling all my girls about this company. definitely going to look up and schedule my next appointment.
King David Therapy has become a weekly ritual for me. All the therapists have been wonderful! After using the Reiki massage I can't change back, it helps relax the muscles more effectively. I recommend you give it a shot.
My 60 minute massage was more relaxing and rejuvenating than most two hour massages I've had at other places.