Influenza (also known as "flu") is a contagious respiratory illness caused by influenza viruses. It can cause mild to severe illness, and at times can lead to death.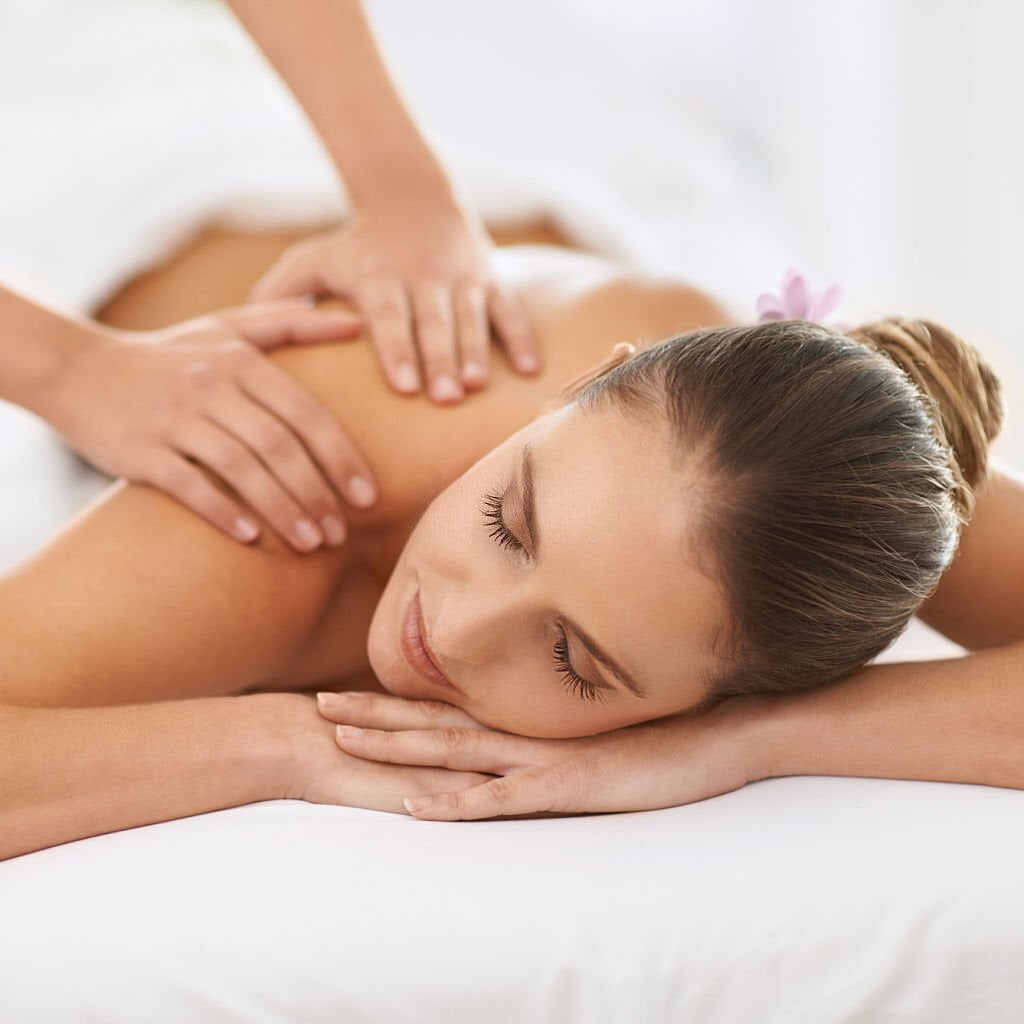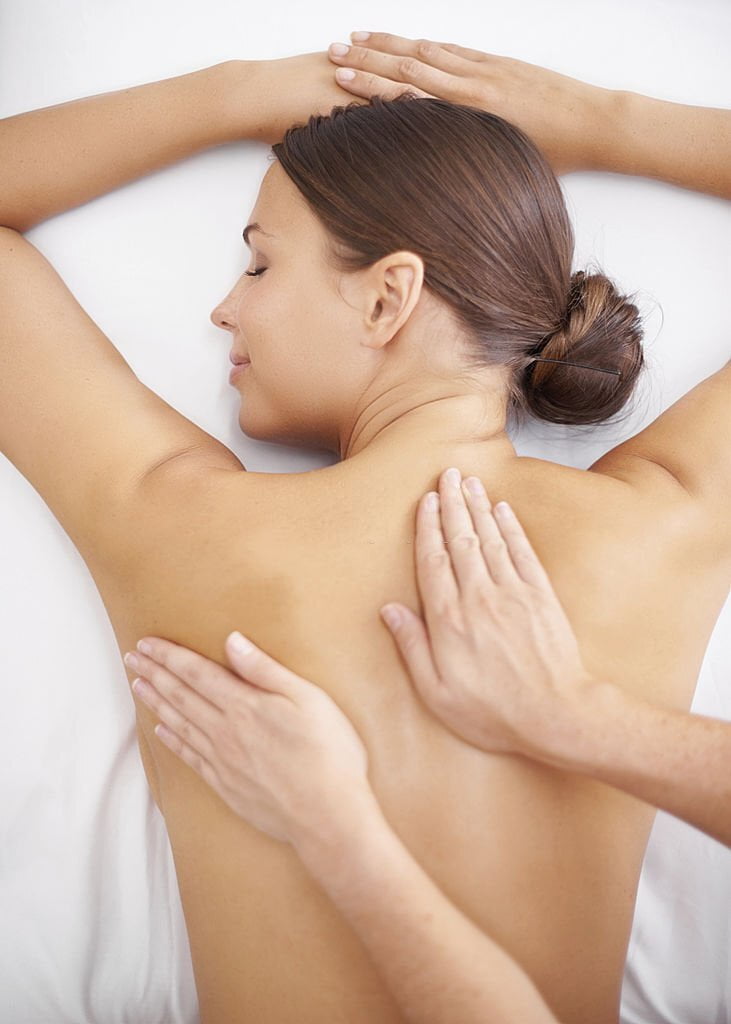 Spa-Quality professionals with verified certifications.We meet with every therapist to review their certifications and background to ensure you are treated with great care.The therapists we work with are Miami-Dade County locals. We love to support our community and only work with trusted individuals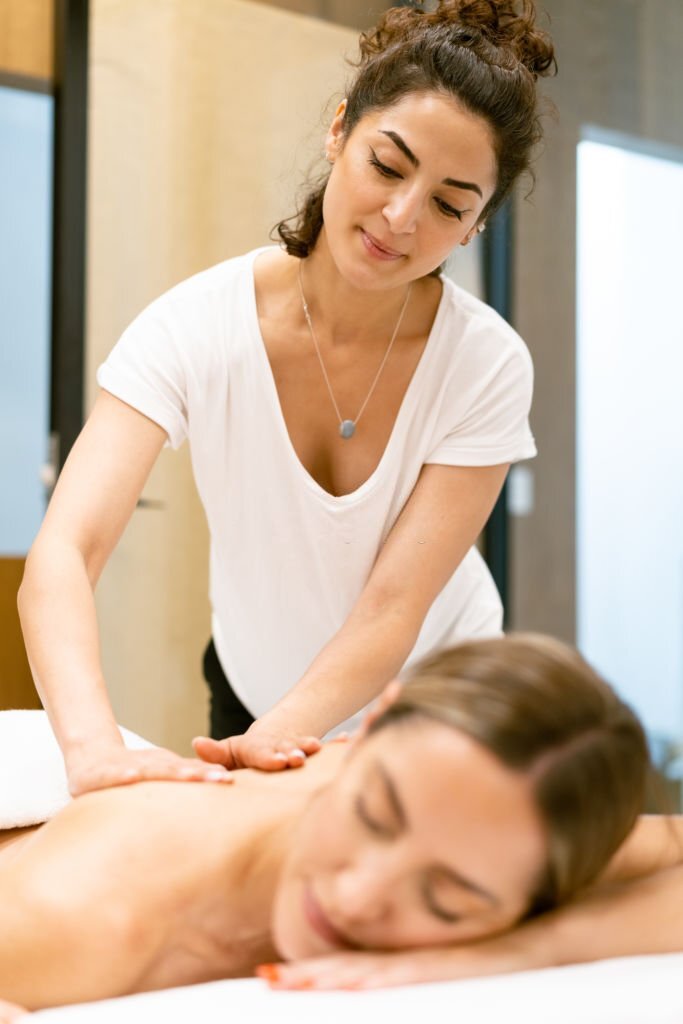 Our happy customers speaks for us
They did a wonderful job and quickly got to the heart my issue, lower back pain.
The therapists are highly trained and extremely knowledgable. I have chronic back pain and routine massage from Massage Miami Central has made a huge improvement! ​